About
At First Baptist, we are a church for all people. It doesn't matter what your past is because we are more concerned about your future. We come from all walks of life but we are all unified with one purpose – to reach the world with the message of Jesus Christ.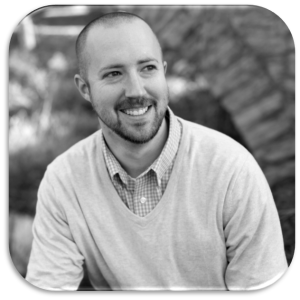 Pastor Trey Reid, Senior Pastor
Trey Reid was born and raised in Homestead Florida. He started his Christian walk in 1993, after hearing the gospel and responding during a school chapel service. After being very active in church during middle and high school, Trey followed God's call into full time ministry. That call led him to attend Boyce College in Louisville, Kentucky. He met his wife Hannah there, and they were married on August 7, 2004. They have two beautiful daughters, Callie and Ashtyn and a son, Josiah. Trey holds a Bachelor of Science degree from Boyce College and is currently pursuing a Master of Divinity from Southern Seminary. He has served in full time ministry since 2005 at churches in Kentucky, Indiana, North Carolina and Illinois. He is passionate about connecting with people and helping them connect with Christ. In his spare time he enjoys spending time with family, golfing, playing guitar, and watching University of Kentucky basketball.