Please join us online Sundays at 10:45a and Wednesdays at 6:30p
FBC Robinson
618-544-3214
301 S Jefferson St
Robinson, IL 62454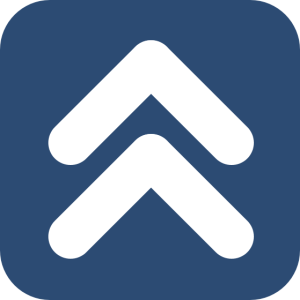 REACH UP
Worship 10:45a
The first priority we have as Christians is to worship God. If our lives do not reflect a heart for God, they will not reflect a heart for people. At First Baptist, we worship corporately on Sunday mornings at 10:45a. We are also called to worship individually throughout the week as well.
REACH OUT
Serve Others
God created us as relational beings. Out of a loving relationship with God comes a natural love for the people He created. First Baptist strives to show their love in tangible ways by serving our community. The greatest way we meet the needs of others is by sharing Jesus Christ's love with them.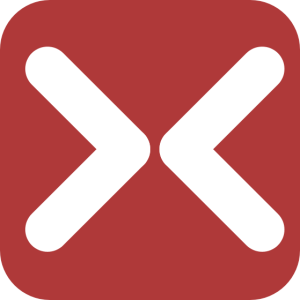 REACH IN
Small Groups 9:30a
First Baptist is a family. We encourage one another, pray for one another, teach one another, and serve one another. Discipleship, accountability, and support are all ways we reach in and promote Christian growth. Our small groups meet on Sunday mornings at 9:30 and are the best way to get connected with our family.
About
At First Baptist, we are a church for all people. It doesn't matter what your past is because we are more concerned about your future. We come from all walks of life but we are all unified with one purpose – to reach the world with the message of Jesus Christ.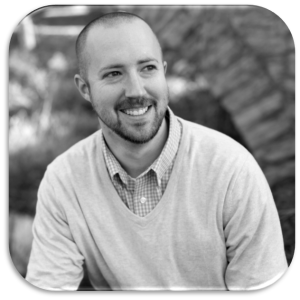 Pastor Trey Reid, Senior Pastor
Trey Reid was born and raised in Homestead Florida. He started his Christian walk in 1993, after hearing the gospel and responding during a school chapel service. After being very active in church during middle and high school, Trey followed God's call into full time ministry. That call led him to attend Boyce College in Louisville, Kentucky. He met his wife Hannah there, and they were married on August 7, 2004. They have two beautiful daughters, Callie and Ashtyn and a son, Josiah. Trey holds a Bachelor of Science degree from Boyce College and is currently pursuing a Master of Divinity from Southern Seminary. He has served in full time ministry since 2005 at churches in Kentucky, Indiana, North Carolina and Illinois. He is passionate about connecting with people and helping them connect with Christ. In his spare time he enjoys spending time with family, golfing, playing guitar, and watching University of Kentucky basketball.
Worship
Our Sunday morning service is designed to help people Reach Up in worship. We meet at 10:45a in the sanctuary. There is a fully staffed nursery for infants through 3 years old. This is a time for people to connect with God and each other. You can hear some of the songs that we are singing by visiting this page.
Small Groups
FBC Robinson offers a variety of small groups on Sunday mornings at 9:30a . We have classes for infants and toddlers, children, teenagers, and adults of all ages. You can stop at our welcome desk to be directed to the appropriate classrooms.
Junior Church
On the second, third, and fourth Sundays of the month, children ages 3 through 2nd grade may be dismissed to attend Junior Church after the singing and before the pastor's message. Children can be picked up following the service from the children's area across from from the sanctuary. There is no Junior Church on the first and fifth Sundays.
We have something for all ages from 6:30 – 7:30 p. We offer nursery for age birth to 4, JAM (Jesus and Me) for ages K – 5th, Youth (Jr High & High School) Bible Study and Adult Bible Study.
JAM
(Jesus and Me)
Hey kids! Do you like JAM? You're gonna love JAM at FBC! Come on Wednesday nights at 6:30 p and see for yourself.
For kids age K – 5th.
Fun and games will be incorporated into Bible lessons, memorization, and practical application.
412 Youth Ministry
(Jr High & High School)



412 Youth Ministry meets on Wednesday nights at 6:30 p in the youth room on the third floor Leaders are Hannah Reid and Joe Cunningham
Missions
We are blessed to partner with eight international missionaries on four different continents. Our goal is to send at least one team every year on a mission trip and some years we send more. In addition to making trips, we are able to help many of our missionaries with tangible collections throughout the year. Contact the church office for updates on our missionaries and to find out how you can send support.
Mom2Mom
The purpose of our Mom2Mom group is to reach out to moms in our community: encouraging them in their season of life, meeting practical needs, building on mothering skills, and fostering healthy relationships in a God honoring environment. For more information,
visit our blog
.
Offering support as you find physical, emotional, and spiritual healing and hope.
Sundays from 2:30 – 4:30 p
Lead by Sherri Bailey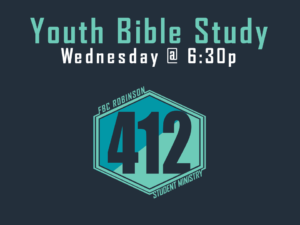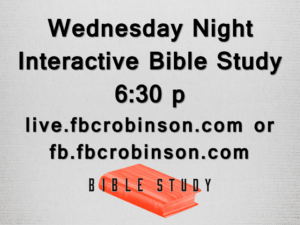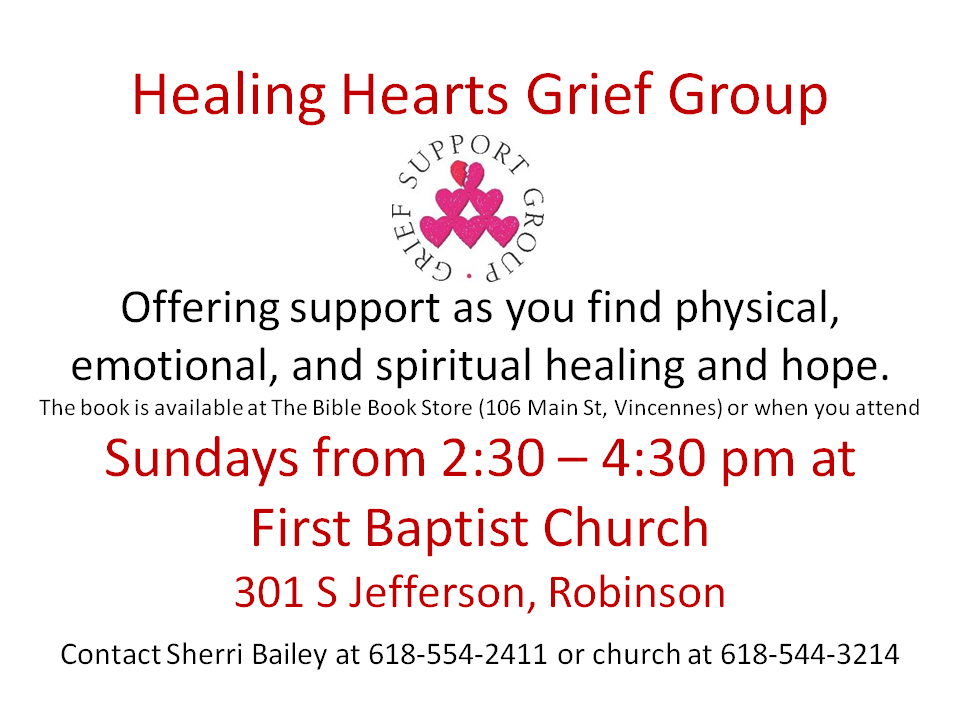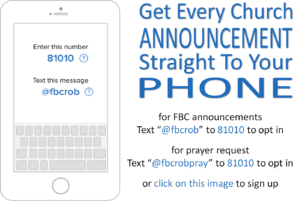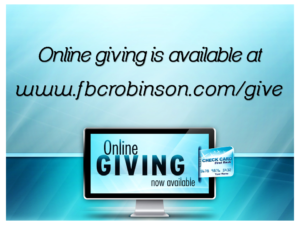 Live Stream
Previous Messages
RightNow Media
Monthly Newsletter
App
Members Class