Please join us online Sundays at 10:45a and Wednesdays at 6:30p
FBC Robinson
618-544-3214
301 S Jefferson St
Robinson, IL 62454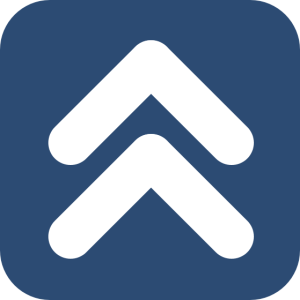 REACH UP
Worship 10:45a
The first priority we have as Christians is to worship God. If our lives do not reflect a heart for God, they will not reflect a heart for people. At First Baptist, we worship corporately on Sunday mornings at 10:45a. We are also called to worship individually throughout the week as well.
REACH OUT
Serve Others
God created us as relational beings. Out of a loving relationship with God comes a natural love for the people He created. First Baptist strives to show their love in tangible ways by serving our community. The greatest way we meet the needs of others is by sharing Jesus Christ's love with them.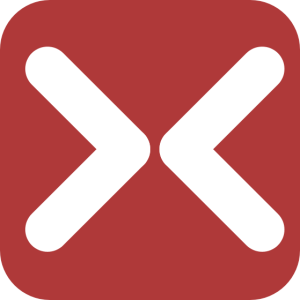 REACH IN
Small Groups 9:30a
First Baptist is a family. We encourage one another, pray for one another, teach one another, and serve one another. Discipleship, accountability, and support are all ways we reach in and promote Christian growth. Our small groups meet on Sunday mornings at 9:30 and are the best way to get connected with our family.